Jay Rojas moved to NY in the late 80's as a young boy. After completing his education, he started his career in a very well known jewelry store in Manhattan. After several years in the jewelry industry, he had the honor to meet the president of a prestige optical business in NYC. She was impressed with Jay's work ethic and professionalism, she hired and trained him in the optical field, making him an executive leader and getting him into management within just 6 months. Making a name for himself in the optical world, Jay continued improving his skills and his education by training with the best in the industry. With a focus on patients and good business practices, Mr. Rojas provided each patient with an exceptionally rich level of service to fulfill their prescription needs.
Throughout the years Jay eventually moved to Westchester County, NY and started working in Rye and in Scarsdale (2016 – 2022) alongside other uniquely talented professionals, he developed a passion for sales, management and marketing. Jay Rojas' reputation is proven by his patient's amazing reviews and satisfaction.
With almost 2 decades of experience in the field, and properly trained to provide the best care possible. Jay is an expert in exclusive frame brands, lens features and contact lenses to properly recommend products to patients.
At Michael Alexander Optical Boutique, each representative you encounter will offer you an amazing experience. Enjoy the journey and book your appointment today.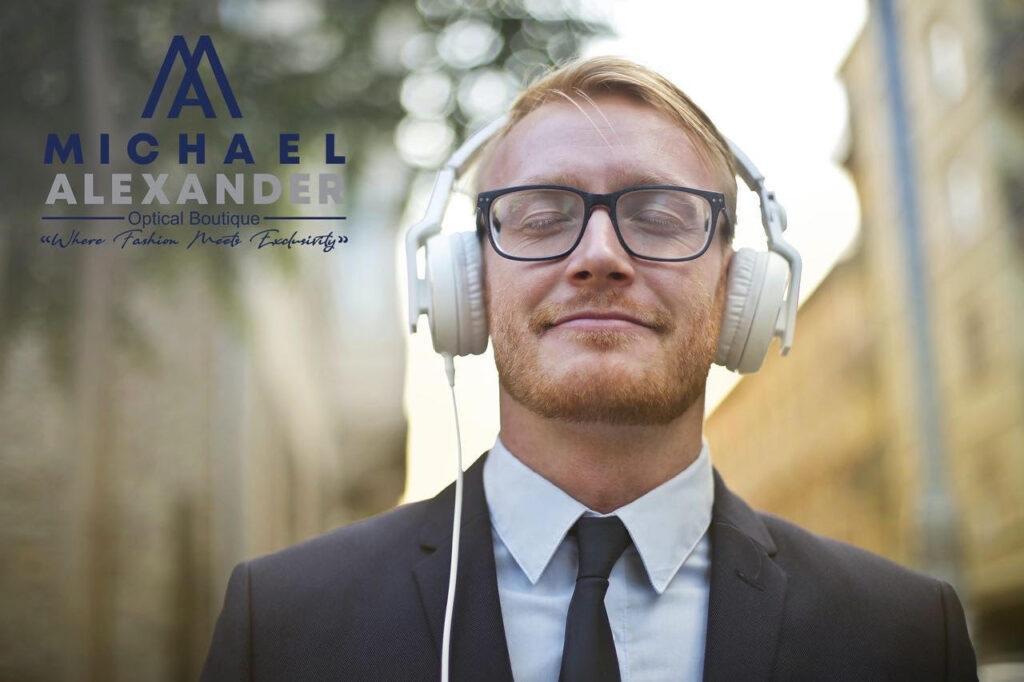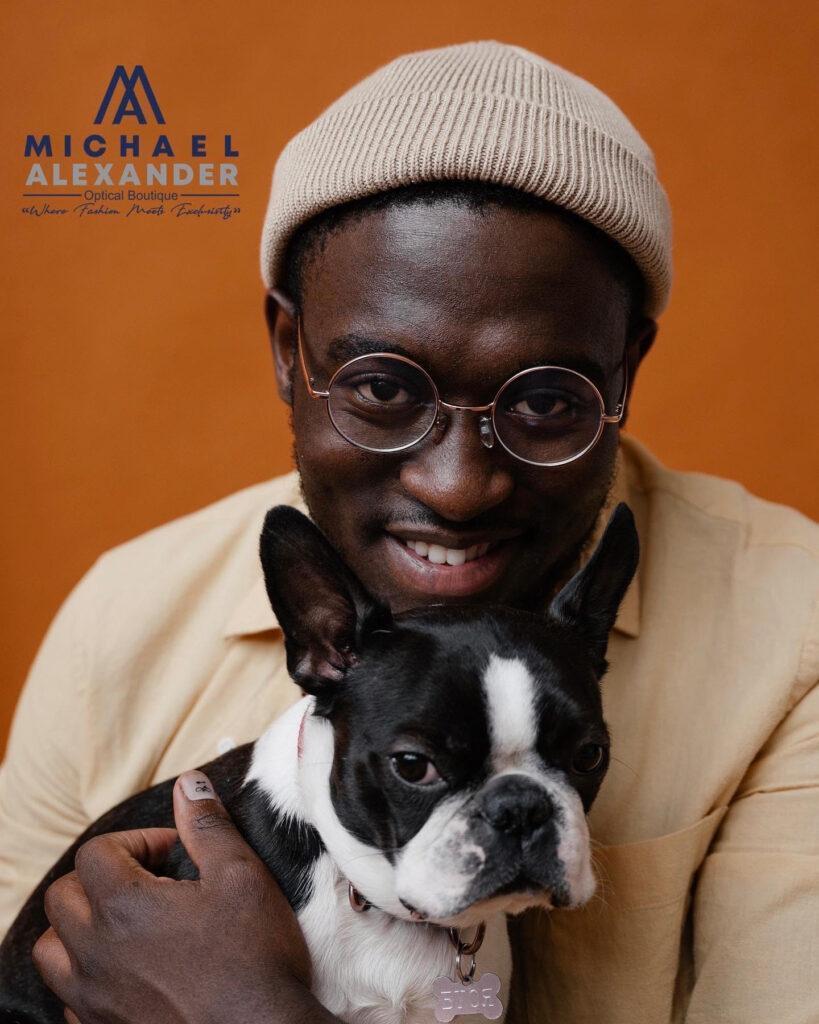 looking for a career? Submit your resume below.