Michael Alexander Optical Boutique is a new eye care company that is based in Larchmont, NY. Which will offer in a near future a state-of-the-art optometry office and already offering exclusive collections of eyewear for patients and guest looking for unique experience and style.
"To offer patients convenient, exclusive and dependable eye care solutions for their needs"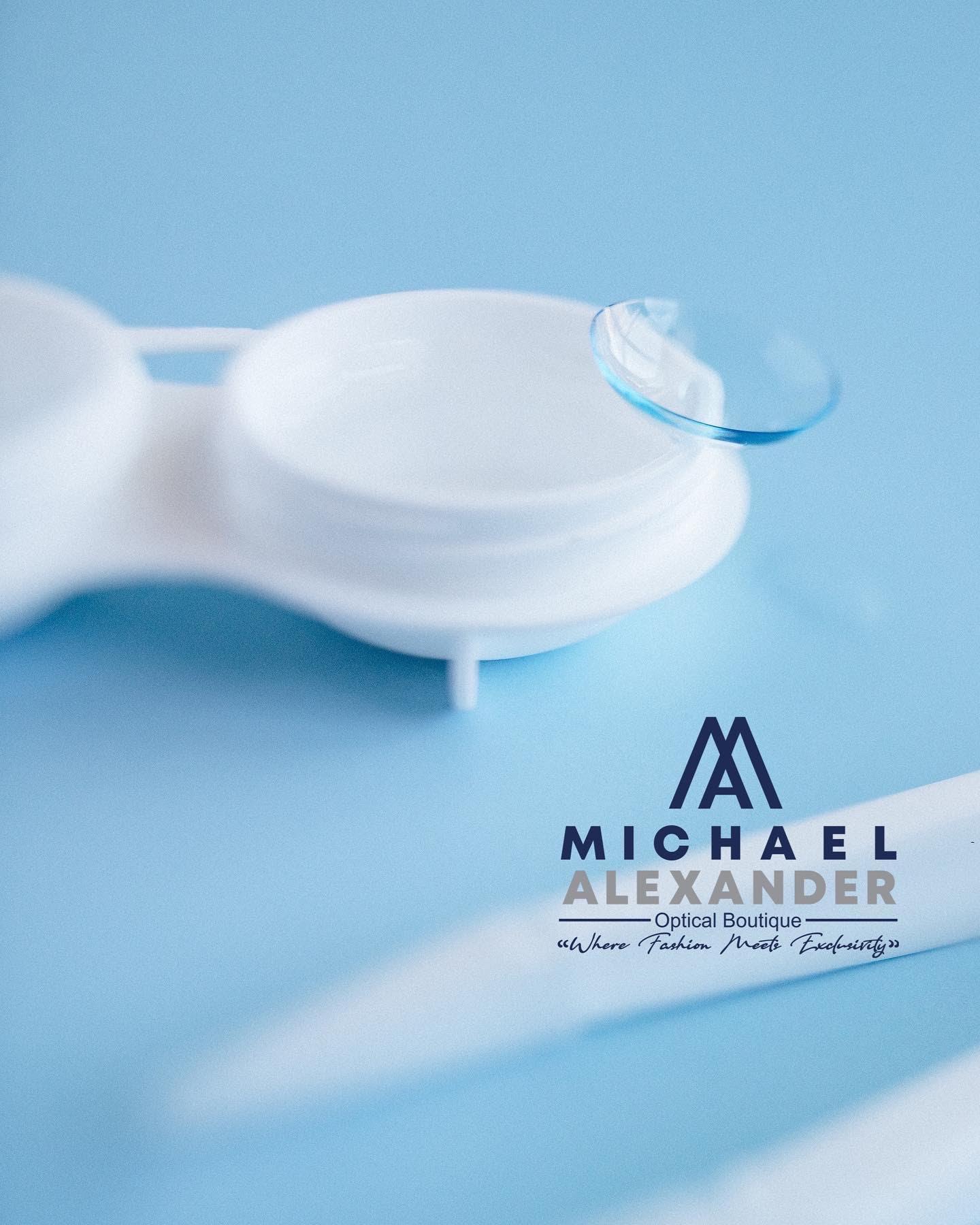 "Technology and advance eye care | Comprehensive exams"
Complete Vision Analysis & Eye Health Examination
Did you know that your eyes reveal insights regarding your overall health? Illnesses that may be discovered early on through signs in your eyes include high blood pressure, diabetes, and even heart disease. That's why it's so important to leave your total eyecare to professionals. We feel it's important to review your family history then monitor and watch for signs of possibly inherited diseases or illnesses as another precaution.
We are always checking your eyesight to ensure proper vision. We also conduct a series of tests to assess the ability of your eye muscles to make sure that both eyes are working as a team! We check for Glaucoma, a disease where high levels of pressure inside of your eye are present when your eyes fail to regulate internal pressure. Early detection of glaucoma is crucial to prevent the loss of sight. We watch for cataracts when the internal lens of your eye becomes cloudy and necessitates replacement.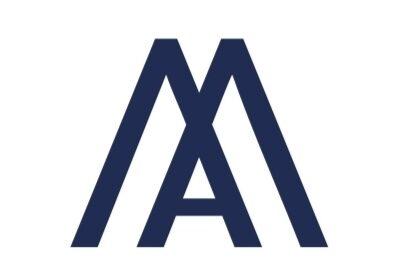 Eye Exams for the Whole Family
Regardless of your age or physical health, it's important to have regular eye exams.
During a complete exam, our professional eye doctors at Michael Alexander will not only determine your prescription for eyeglasses or contact lenses but will also check your eyes for common eye diseases, assess how your eye work together as a team and evaluate your eyes as an indicator of your overall health.
Subscribe to our Newsletter
The office will be "opening soon" in Harrison NY. For news and announcements please join our mailing list.